SLIC kann eine Vielzahl von unterschiedlichen Daten importieren.
Grundsätzlich sind für eine umfassende Service Darstellung 4 Ebenen relevant :
die Business Ebene (auch Industrie/Fertigung)
die User-Experience Ebene
die SLA Ebene
die Technologie-Ebene
Wir kooperieren mit  Herstellern von Daten-Monitoren zur direkten Integration deren Daten in die Service-Sicht.
Ist kein Direkt-Import aus den Tools möglich oder zu aufwendig, importieren wir die Daten aus Dateien.
Riverbed
Service Trace
Netflow
Nagios
Google Analytics
Mamoto
CSV/JSON
Remedy Tickets
Counterflow
Napatech 
Wasabi Network 
Cloudshark
Flowmon
nTop
IdeaData
IXIA/IXFlow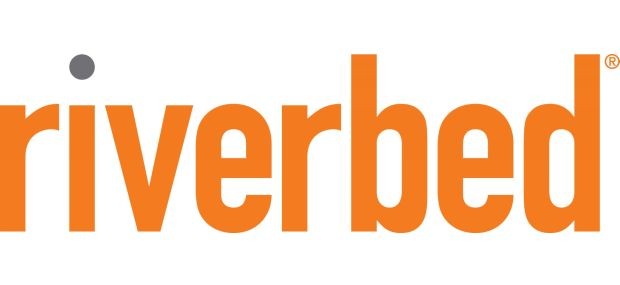 Riverbed Steelcentral is providing a deep set of performance metrics. SLIC can import raw data from these device, select allpications and metrics and calculate performane and Availability for each single application. Stellecentral became a datasoure for autmated SLA Reporting for Web-Applications 

Serice Tarce is  a RPA Solution, testing Applications for errors, performance and availablity. SLIC can import Raw data from Service trace and use these data for SLA Reporting. additional SLIC includes dashbaords for service trace view to compare location performance for each task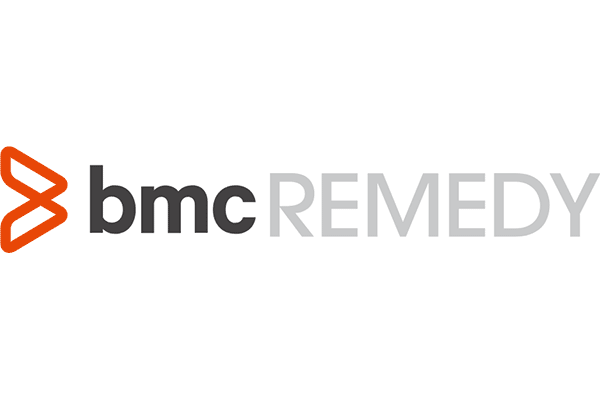 Remeday support tickets include data for SLA reporting
SLIC can read Remedy Data Files and organise and visualize ticket conteent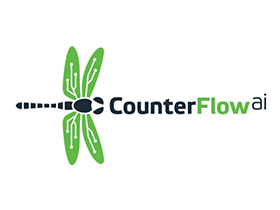 Counterflow´s pandion is a reliable and cost efficient high performance packet capture solution. InterTrace can connect via API to pandion, configure Fitlers and packet downloads using  its native NTQL or BPF expressions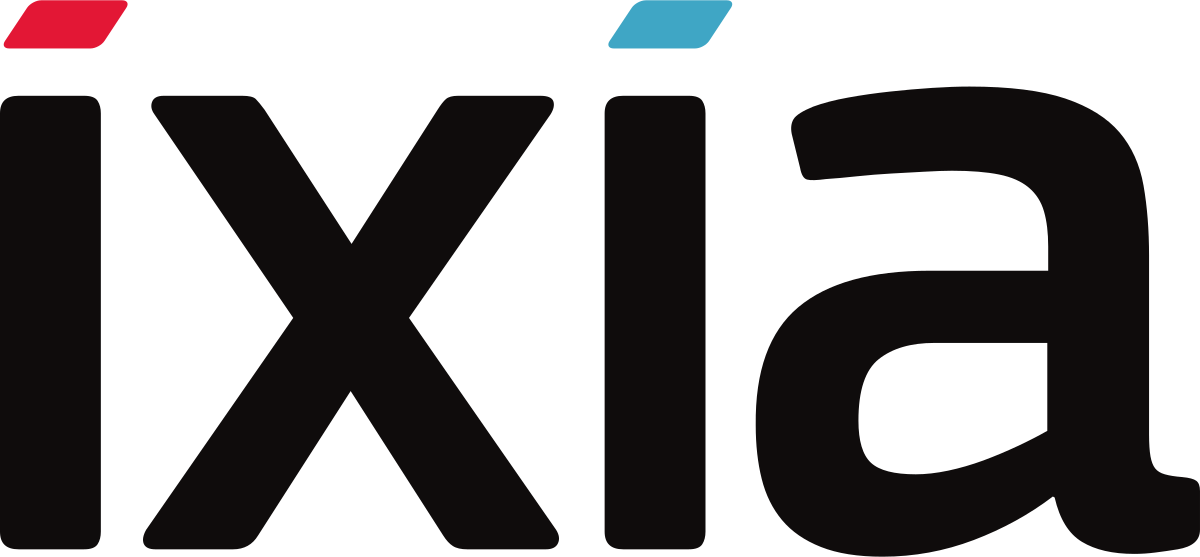 IXflow provided a set of netflow fields far beyond default netflow. Intertrace can import such netflow data and use for traffic correlation and preselection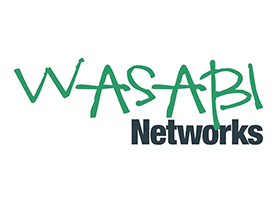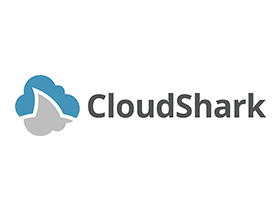 cloudshark capbility for shark analysis can be launched directly for InterTrace . InterTrace provides statistics and views for many pcap files , and can launch into the single pcap file analysis to cloudshark.io -enabling  the perfect cloudbased analysis workflow.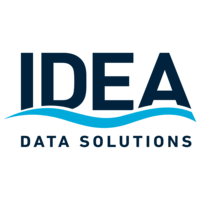 IdeaData Netflow Auditor is a fexible netflow collector, supporting many ipfix fields for more than "justNetflow" Analysis.  InterTrace statsview can use these data to provide a generic netflow dashboard  for preselection / prefiltering