Inter

view

Network Solutions
solutions for  IT Service visibility

 
– Network Packet Analysis and PCAP Monitoring
– Incident- and Impact Management
– SLA Reporting  – fully automated
– OneView – Visibility for Multi-Technology IT Services
Complex IT services with an infinite number of relationships between technologies, sub-services and elements lead  zu kontinuierlich wachsender Komplexität im IT Betrieb.
Dies erfordert  cross-technology views.
Wir arbeiten an  Lösungen, um Antworten zu liefern
What are services made up of?

In welcher Beziehungen stehen die Service Elemente miteinander

How do they influence each other in the event of an error?

Where do incidents and crises start?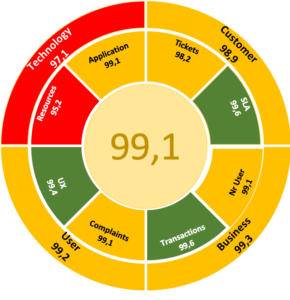 INS is developing solutions for Deep Packet Analysis and IT Service Monitoring
Our solutions support IT operations and C management in the cross-technology analysis and visibility of IT services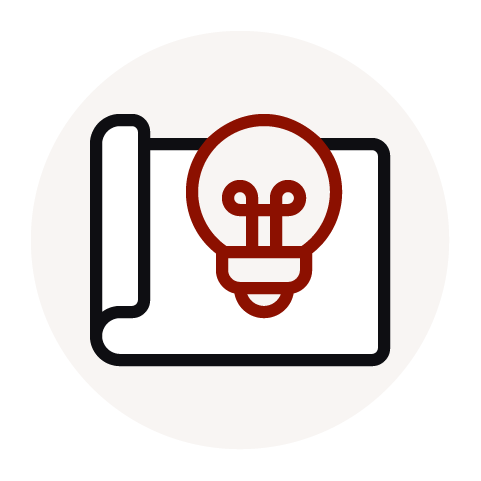 IT Service Management – Workflows, Reporting, Visibility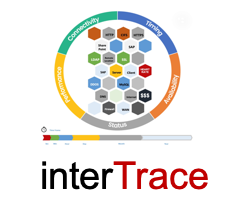 Deep Packet Analysis for PCAP Files, long time monitoring with user-defined protocol metrics
integration of available data to create functional service views. 
Our solutions include incident detection at the deep packet level - right through to the integration of technology, production and business data to make IT services and their dependencies visible 
Automated workflows for the import of raw data from different data sources up to the creation of SLA reports.
Recognize incidents in their effects, recognize impact, assign dependencies
Integration of IT key figures into user experience - or business key figures show the impact of technology on business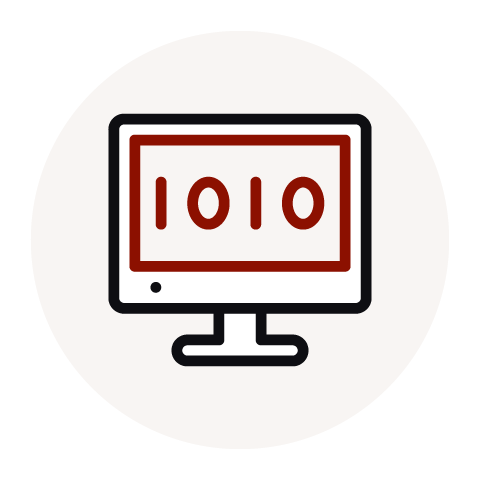 PCAP Files als Quelle für Data Monitoring
– deep packet analysis
– Langzeit-Überwachung
– intelligente Alarme
 Interview Network Solutions GmbH
Legiendamm 22
10179 Berlin
Germany
 +49 30 24781469‬
 info@interviewns.de