PCAP files can be used for at least 2 purposes –
deep analysis of data for troubleshooting- and thread hunting purpose – or
as sources for network/application monitoring data.
Interview Solutions support both usecases
Intertraces allows the automated analysis of Pcap files over long time periods on custom defined protcol fields, content etc.
SLIC Interview is using informtion of PCAP data like Status codes, Reponse Times,erors or  incidents to determine the qulity of a service and use these metrics to reporting and correlation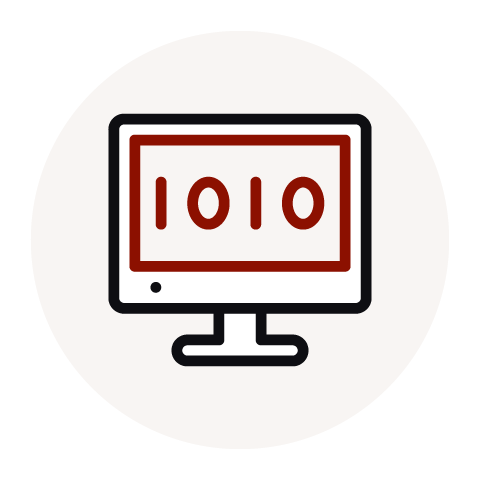 APM – Application Performance Management – Data is used to determine the quality of an application, or – depending of the features of the monitoring solution, of a complete service – identifying dependencies between various elements and ressources for the overall service quality.
SLIC Interview can import raw or preprocessed data of APM Solution for extendeds functions, like
automated SLA reporting based on APM Data
Multi Technology Dashboards showing the non-application elements of services , like network, security etc.
Incident correlation and impact analysis of a wide variety of data sources like Network, Security,  Pcap files, APM – and business or production data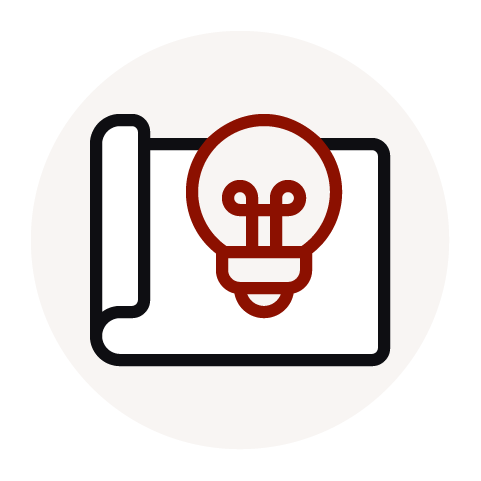 RPA – Robot Process Automation
RPA – is one of the methods to determine the availability and performance of application and services – by executing synthetic tests against applications and analysing the application repsponses in terms of performance, content and response.
RPA is used often for SLA monitoring by providing these essential SLA data as a mirror of user experiene
SLIC Interview can
import these data form RPA tools and ise for automated SLA Reporting
correlkate these data with technical monitoring data , to show easy and fast the impact of network issues or system errors – on the  SLA values and user experience
Using ServiceTrace SLIC-Interview can show SLA Data for Applications, exclude maintenance times and create views showing application performance form difernet perspectives – RPA, APM, UserExperience and infrastructure technology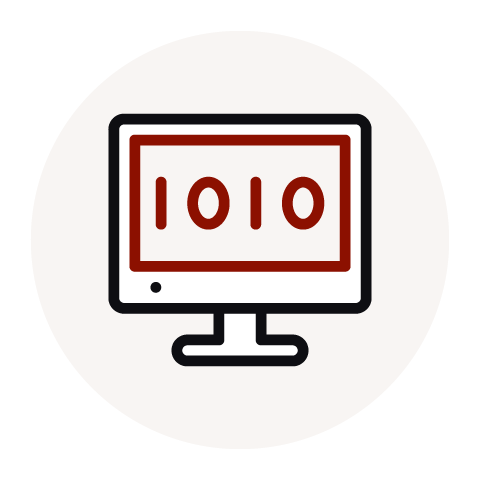 Netflow data is  widely used for capacity monitoring in neworks, it is usually widely available, free – and informative with its data.
Netflow and its IPFIX-vendor-specific extensions can be used also for service monitoring – in network – and data center environments, some extensions even provide data for application performance.
Intertrace and SLIC  can interface to Netflow collector – to correlate Netflow data with data from other technologies.