KPIs for IT services reporting
High complexity & #8211; IT services consist of a large number of elements, components and technologies, which in turn are evaluated by different tools.
This creates isolated assessment views. If these different views are not brought together, the relationship and the impact between these technologies cannot be identified.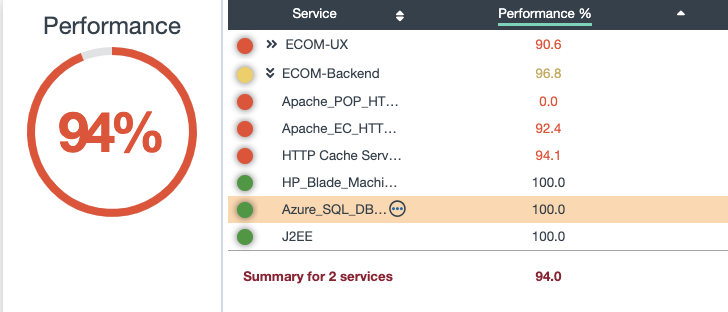 SLIC imports the service-related data from many existing monitor systems (e.g. network, system, security, application, UX, PCAP).
Just as a service consists of many interdependent sub-services & #8211; the parameters of these sub-services are also imported, calculated and aggregated.
Availability & performance in the BSC dashboard
Often, SLAs are related to availability and performance. These critical success factors are often not provided by monitoring, but have to be generated by interpreting the raw data.
SLIC can import the raw data from many different monitoring systems and use data adapters to calculate the BSC metrics.
These data are evaluated in SLIC, examined for anomalies and compared against a logic & #8211; critical values marked as incidents.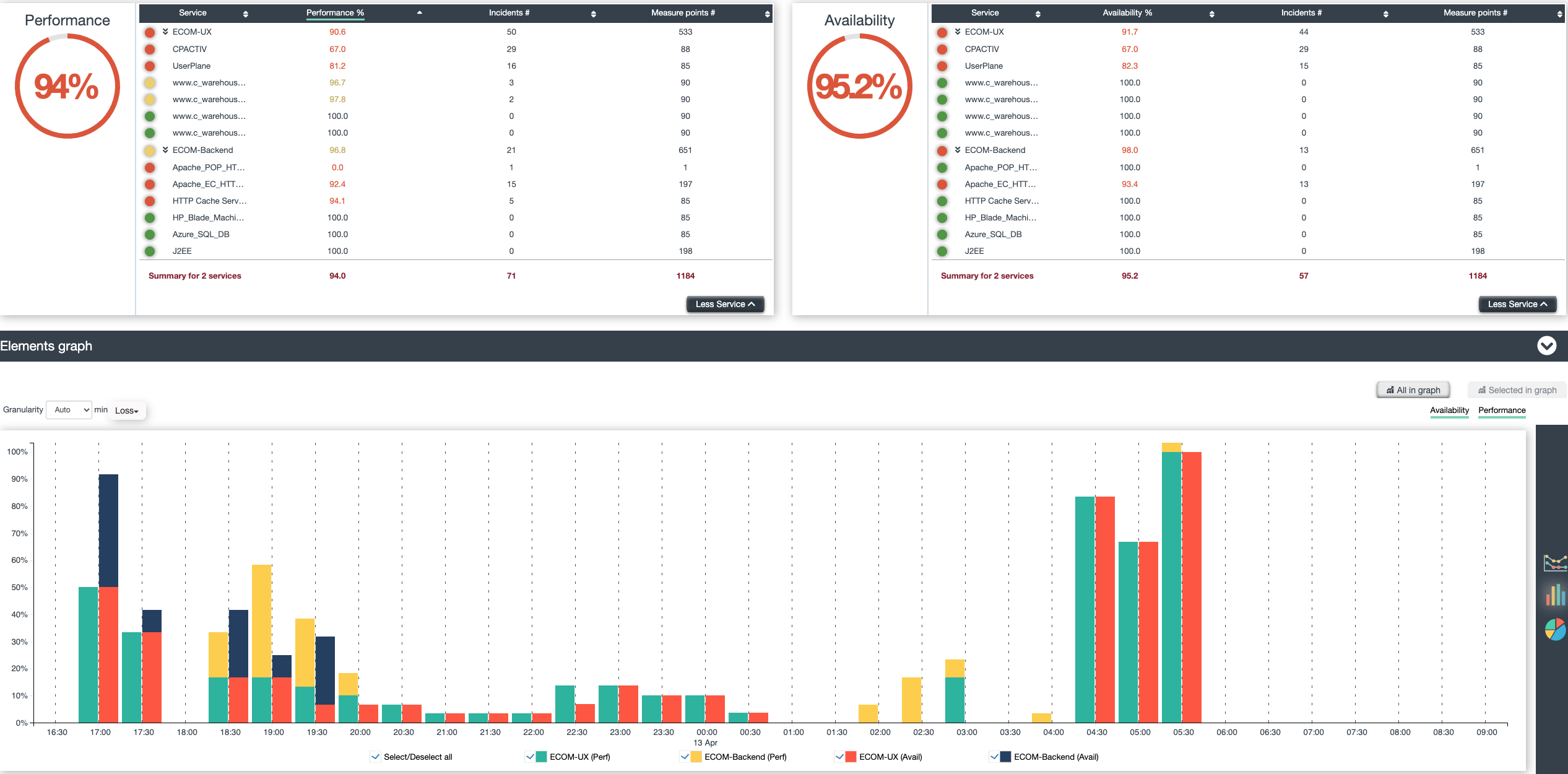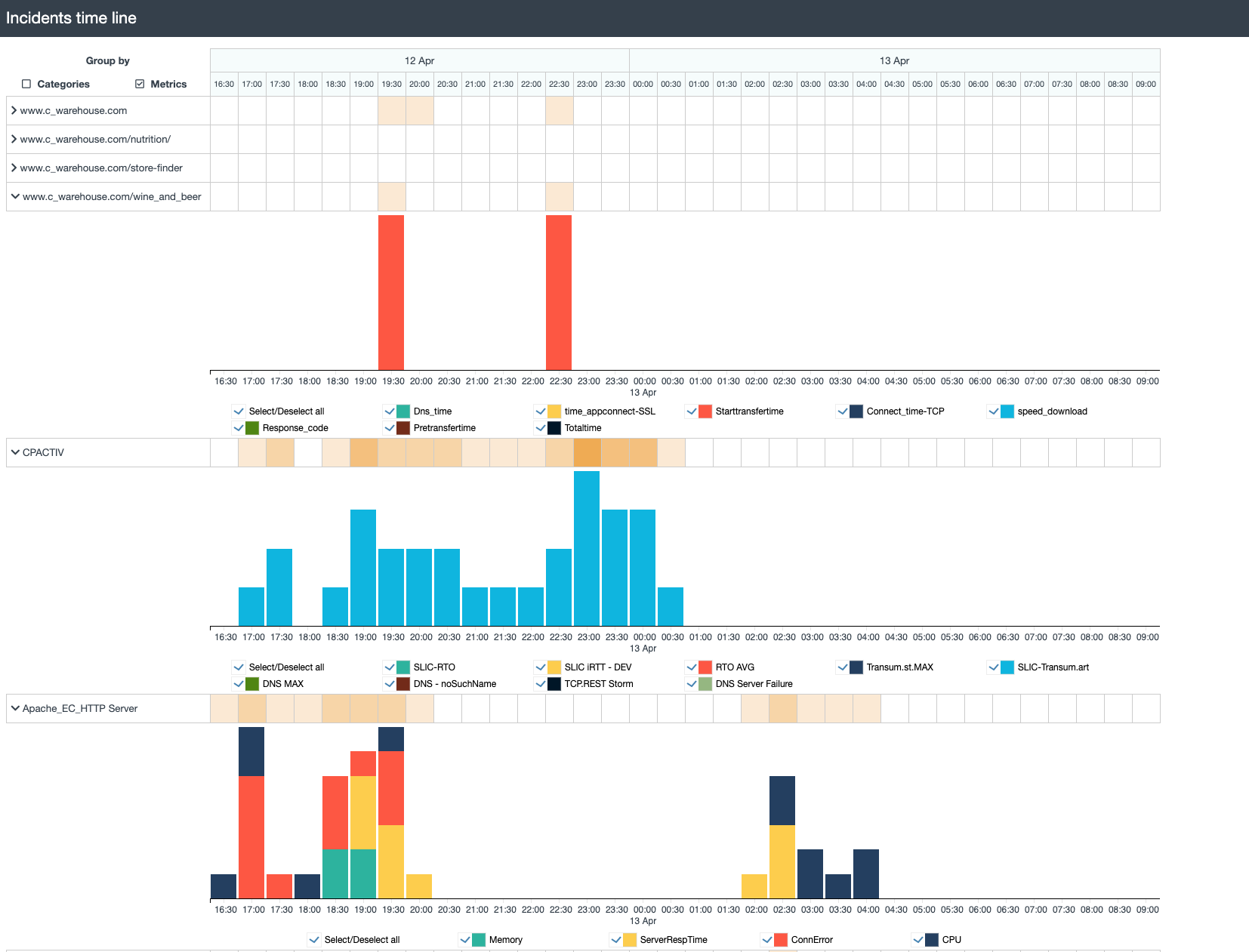 Service-oriented dashboards with clear workflows
After import and KPI calculation, the data is displayed in dashboards:
aggregated status values for services and your technologies
Representation of the dependencies between technologies
Technologies and their parameters
SLIC can import and correlate different data from different sources and generate multiple levels of visibility from this integration - such as
Network data from monitoring 
APM data from log files 
synthetic tests of applications
Network packet data from PCAP files  
Service levels can be defined on individual elements or on groups that represent a service. Each individual element can be configured individually. 
Wartungszeiten – SLIC can take into account individual operating and maintenance times and unscheduled off times and include them in the SLA reports. 
Comment functions Within the reports and dashboards, it is possible to comment on failures or deviations in the reports and make them visible.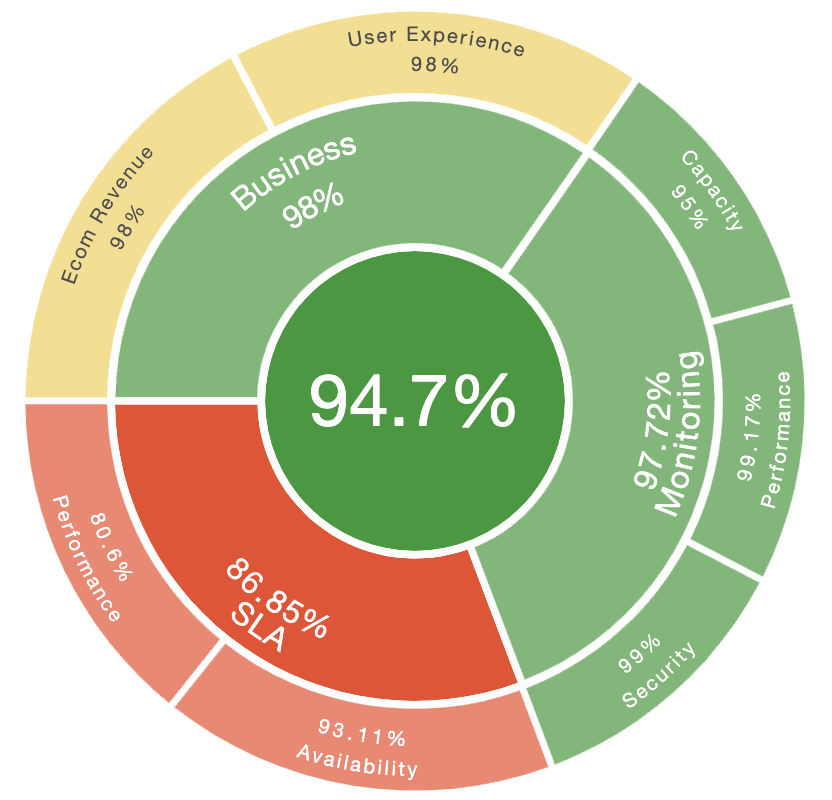 All in one – 360°
-different views of the same data?
A service can be evaluated completely differently from the point of view of the user, the service provider, the capacities or economic aspects.
A pure SLA view does not show the operational view, the availability does not show the customer satisfaction. For all these different perspectives, the specific data can be aggregated and aggregated in a dynamic real-time 360 ° view.
SLIC can significantly expand the existing functions of an existing monitoring solution and also make the information visible for service management.