Deep Packet Analysis for PCAP Files, long time monitoring with user defined protocol metrics.
SharkMon
News
Sharkmon Free "Visitor" jetzt verfügbar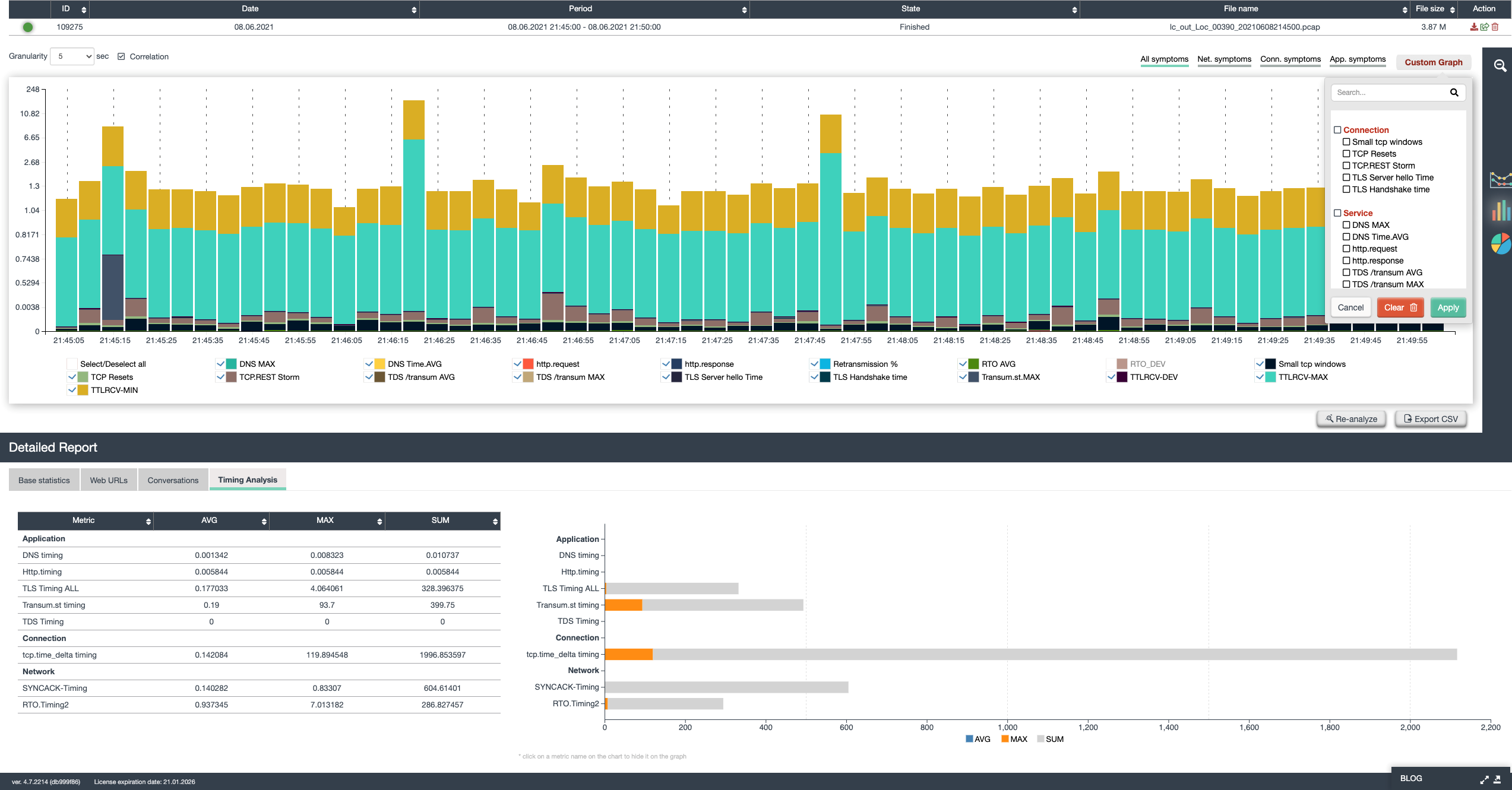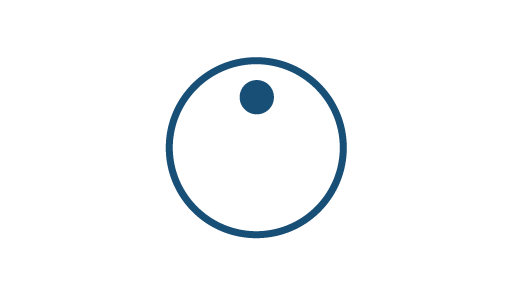 Sharkmon imports network packet data in PCAP files from distributed data sources (server, firewalls, cloud, user PC, agents).
Sharkmon can also access capture appliances via API, which import and process raw network data.
Sharkmon analyzes packet data on the basis of freely definable profiles, which can contain all protocols and their fields that can be identified in Shark.
Sharkmon is based on a versatile analysis concept, which means that critical conditions can be precisely identified.
Threshold values can be stored to enable the identification of critical values and to recognize and forward incidents.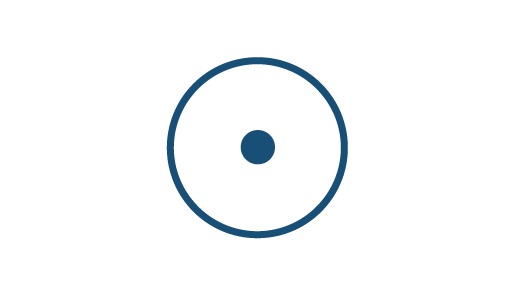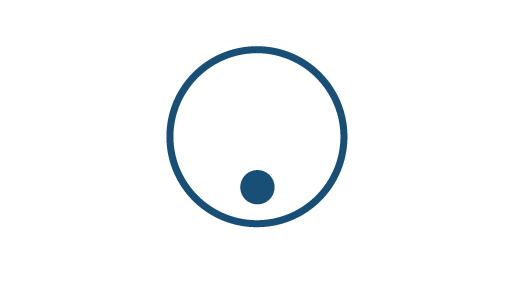 Sharkmon presents the data in web-based top-down dashboards that enable the presentation of months, hours - or seconds.
Sharkmon values and incidents can be exported and correlated with other data from other monitor solutions (such as system / network management, support tickets, etc.) in our KPI platform SLIC.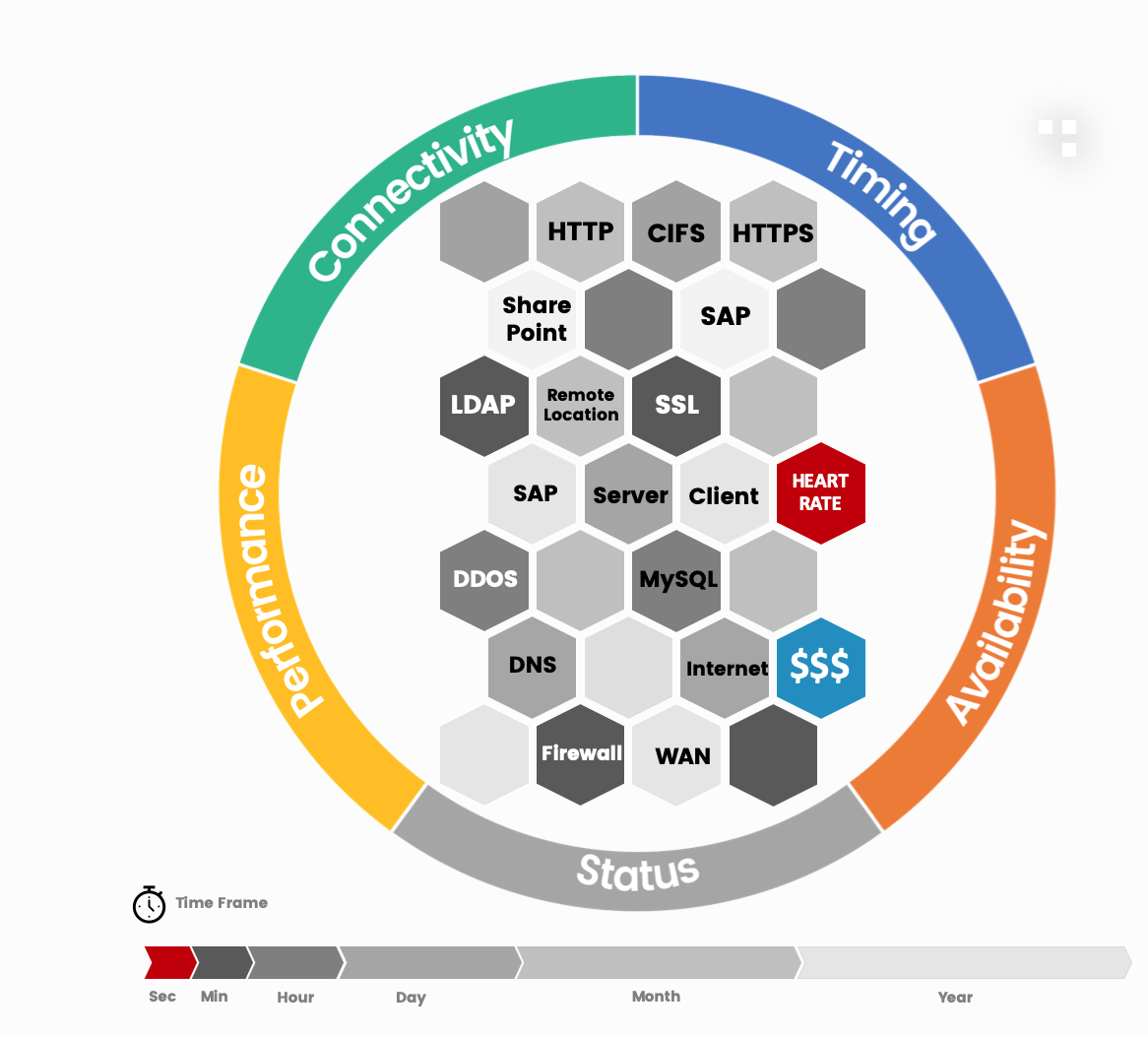 Features
Long-term data - import large pcap files for hours, days, weeks, in real time. Created by a large number of trace tools (tcpdump, Tshark).
Auto-Analysis - Thousands of data, analyzed automatically by Deep Packet Expert Profiles.
Incidents - Create incidents based on variable thresholds per object
Long-term perspective - visualization of incidents and raw files in intelligent dashboards, over hours, days, weeks or months
Incident Correlation - Importing incidents into service management, these become part of the correlation framework
Automation - the analysis, step by step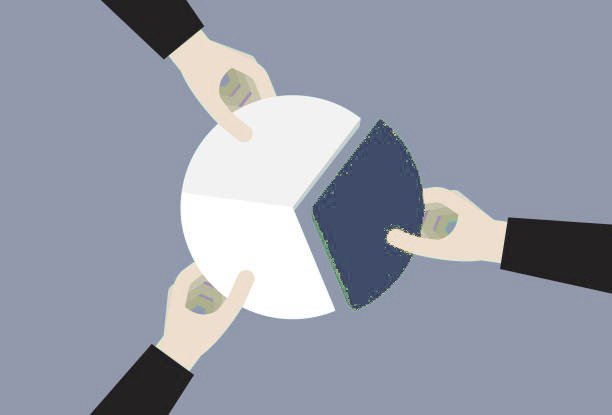 Benefits
Are there problems in my trace files?

Which category is affected (network, application, connection)

What exact metric caused the problem

Which threshold values were exceeded

Direct access to the trace files

Category-specific

Deep insights over a long period of time - for seconds, hours or days
Interested?
Get your solution NOW