Deep Packet Analysis for PCAP Files, long time monitoring with user defined protocol metrics.
SharkMon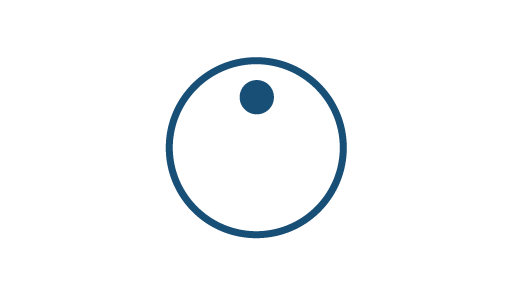 Sharkmon imports network packet data in PCAP files from distributed data sources (server, firewalls, cloud, user PC, agents).
Sharkmon can also access capture appliances via API, which import and process raw network data.
Sharkmon analyzes packet data on the basis of freely definable profiles, which can contain all protocols and their fields that can be identified in Shark.
Sharkmon is based on a versatile analysis concept, which means that critical conditions can be precisely identified.
Threshold values can be stored to enable the identification of critical values and to recognize and forward incidents.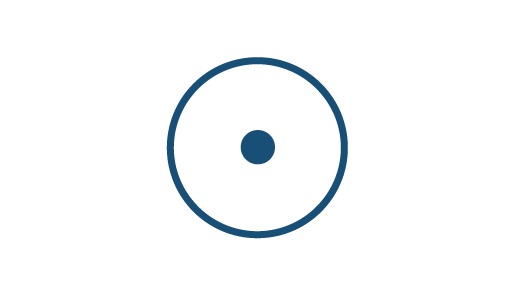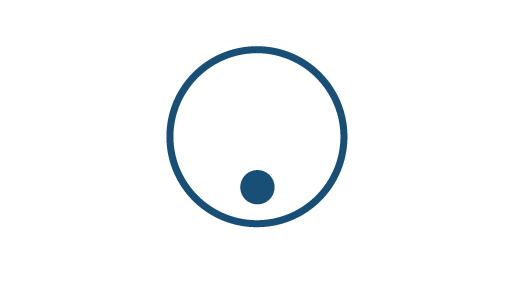 Sharkmon stellt die Daten in web-basierten Top-Down Dashboards dar, die die Präsentation von Monaten, Stunden – oder Sekunden ermöglichen.
Sharkmon values and incidents can be exported and correlated with other data from other monitor solutions (such as system / network management, support tickets, etc.) in our KPI platform SLIC.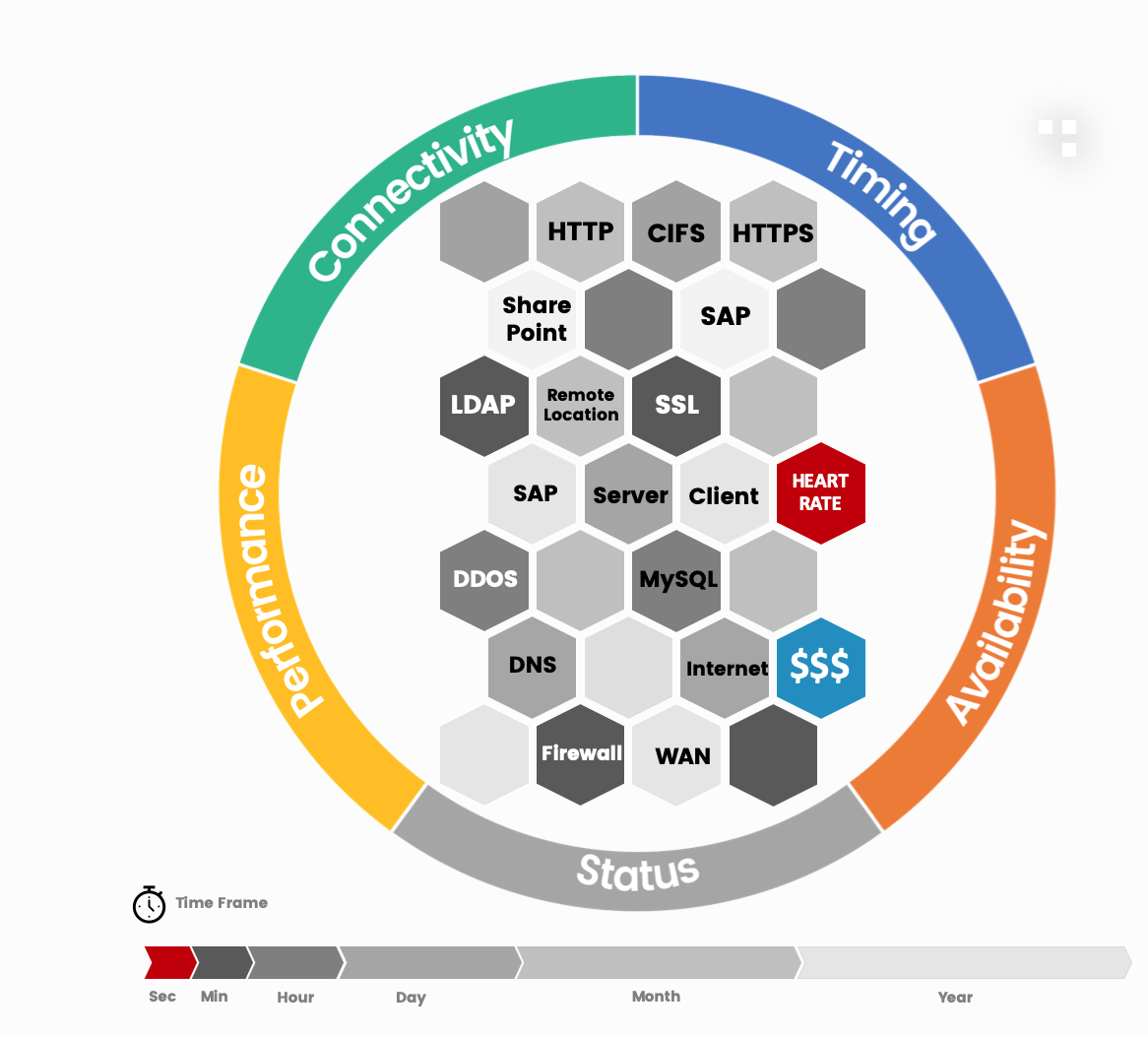 Features
Langzeitdaten – große pcap files, für Stunden, Tagen, Wochen, in Echtzeit importieren. Durch eine großzahl an trace tools (tcpdump,Tshark) erstellt.
Auto-Analyse – tausende Daten, automatisch analysieren durch Deep Packet Expert Profiles.
Incidents - Create incidents based on variable thresholds per object
Langzeit Perspektive – Visualisierung von Incidents und rohen Dateien in intelligenten Dashboards, über Stunden, Tagen, Wochen oder Monaten
Incident Korrelation – Importieren von Vorfällen in das Service-Management, diese werden Teil des Korrelationsrahmen
Automatisierung – der Analyse, Schritt für Schritt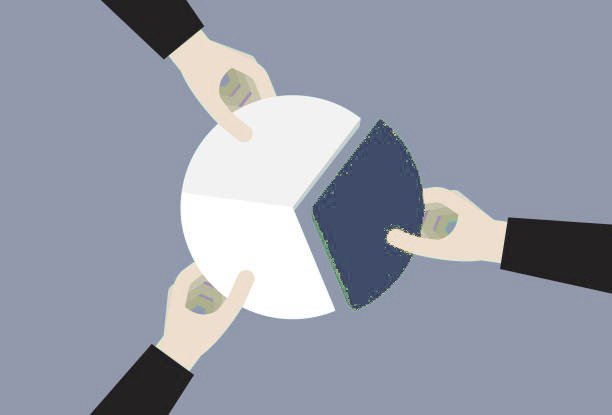 Benefits
Are there problems in my trace files?

Which category is affected (network, application, connection)

What exact metric caused the problem

Which threshold values were exceeded

Direct access to the trace files

Category-specific

Tiefe Einblicke über lange Zeit – für Sekunden, Stunden oder Tage
you need more information ? want start a trial ?