SLIC
IT Service Management -
Workflows, reporting, visibility.
360 ° view at your services.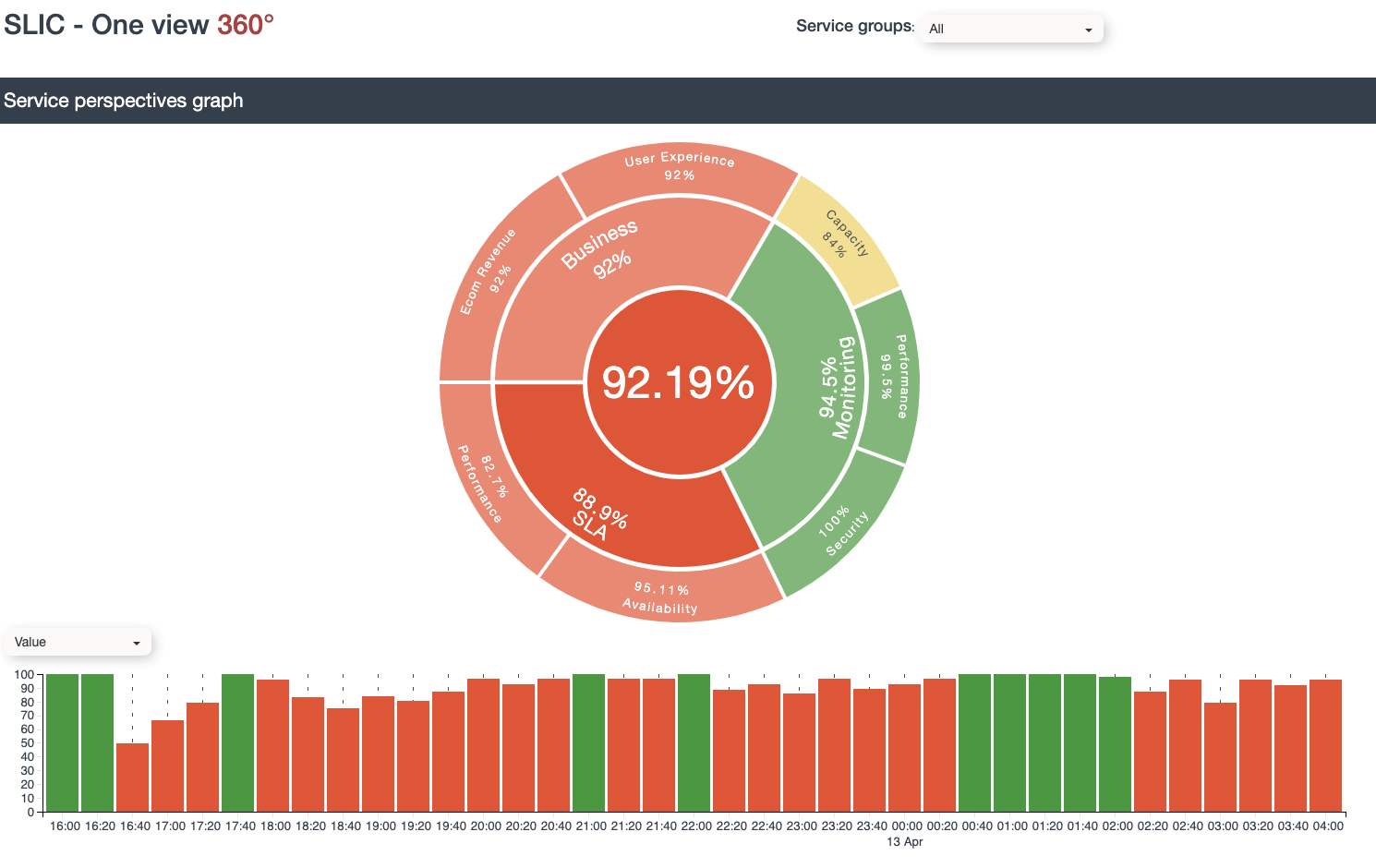 Erfassung der technischen IT-Service-Daten  und der geschäftzbezogenen Daten, je Typ, Instanz, Messwert, Relevanz, Zeiten aus bereits vorhandenen Daten-Quellen 
Can be used as data sources
IT-Rohdatan (Netzwerk-, System-, Event Management etc. )
Business metrics
User-Experience Daten
User support tickets
PCAP Data - any protocol fields / metrics
uva.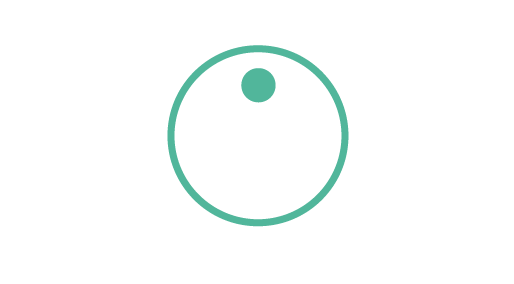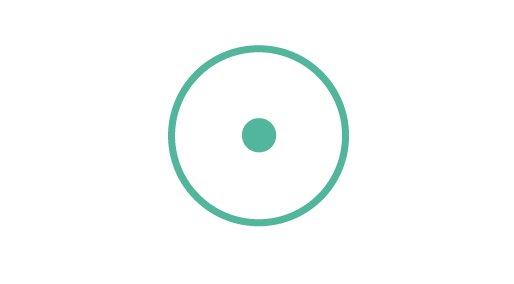 Bewertung der Daten gegen Profile ( zB. Verfügbarkeit, Performance)
Erstellung von Incidents, wenn kritische Werte erkannt werden
Comparison of incidents against configured service times
Organization changes data in service, business and technology structures. That enables different Perspectives on a service that has this service too evaluate differently - an SLA view of a service different from an operational or business perspective
Prioritization of the data depending on metrics and elements 
Service structures - are evaluated as a whole and in their sub-structures individually. In this way, a service value can be created for the entire It operation, individual services - and their elements.
SLIC shows the determined KPIs in real time depending on the service in different views - which make it possible to recognize:
Service status in their KPIs - depending on the business perspective,
critical success factors (CSF) for KPIs aggregated
Representation of the critical technologies, their elements
and you Impact of elements and technologies both on each other (how does the network affect application performance) and on the end view (e.g. business, SLA, user experience)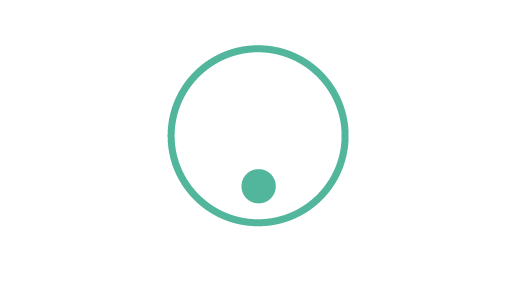 Functions
Slic combines all service-relevant technologies and key figures under one system
Import technology data, monitoring data from other systems, APM, NPM, security, business, production data and combine them with one another
Recognize deviations from the "target" or "normal"
Recognize the impact of the deviations from all areas on each other and on the final service status
Views and reports for all levels - technical departments,
Business departments, industrial manufacturing, ecommerce,
End service customers, C management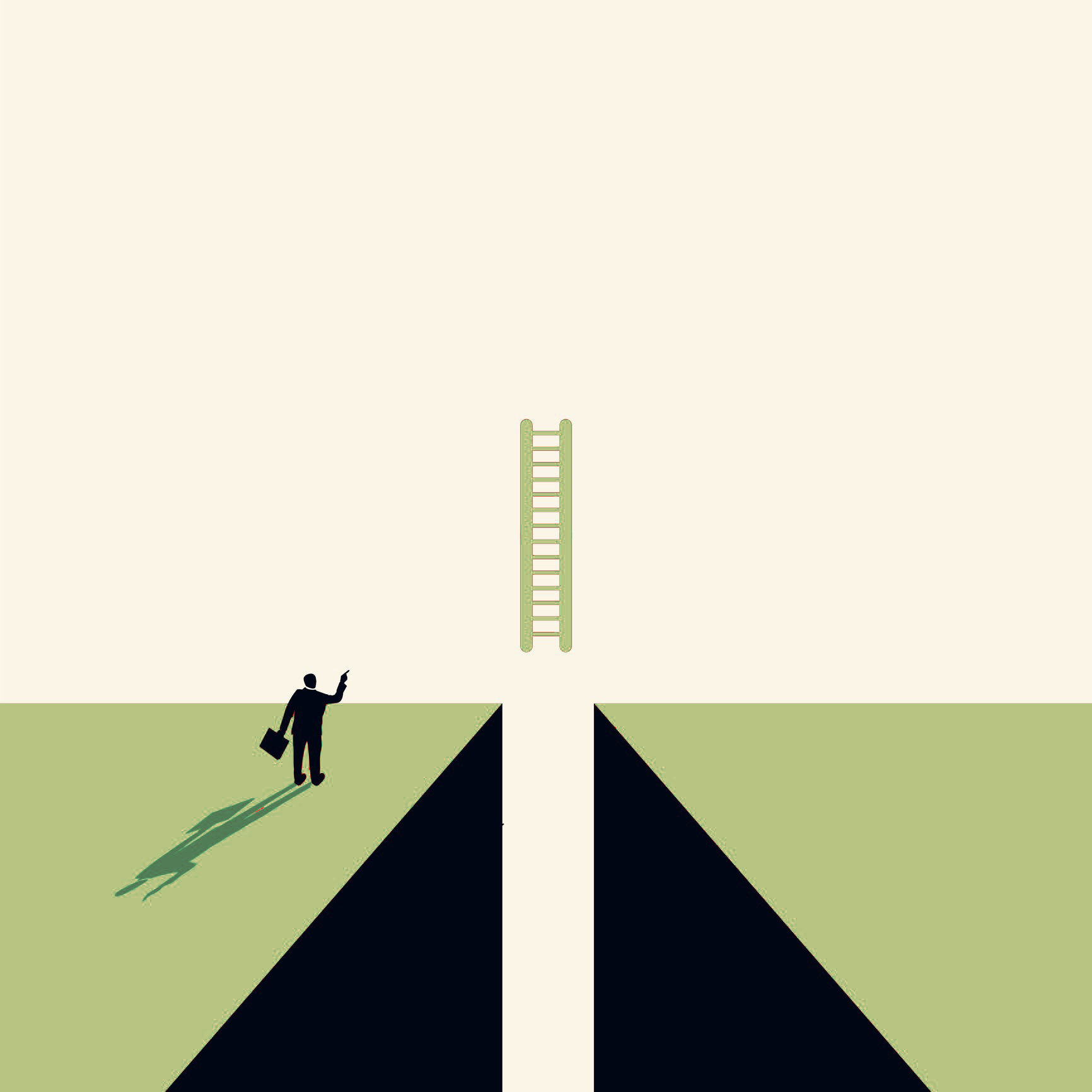 advantages
High transparency of the status of business and IT
Clear allocation of the interdependence of technologies and business
Significant reduction in downtimes thanks to faster cause-effect detection
Significant reduction in incidents - through precise optimization decisions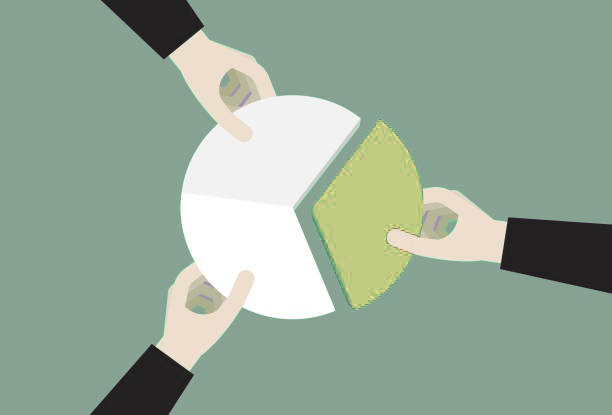 Interested?
Get your solution NOW