Inter

view

Network Solutions
solutions for  IT Service visibility

 
– Network Packet Analysis and PCAP Monitoring
– Incident- and Impact Management
– SLA Reporting  – fully automated
– OneView – Visibility for Multi-Technology IT Services
Komplexe IT-Services mit unendlich vielen Beziehungen zwischen Technologien, Sub-Diensten und Elementen führen  zu kontinuierlich wachsender Komplexität im IT Betrieb.
Dies erfordert  technologie-übergreifende Sichten.
Wir arbeiten an  Lösungen, um Antworten zu liefern
Woraus setzen IT Dienste sich zusammen

In welcher Beziehungen stehen die Bausteine miteinander

Wie beeinflussen sie sich im Fehlerfall

Wo nehme Incidents und Krisen Ihren Anfang

Was sind Effekte – und was die realen Ursachen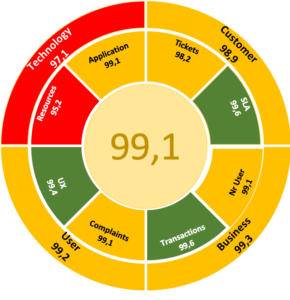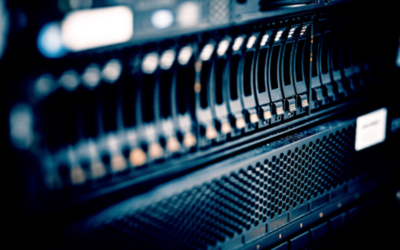 Pain Points Industry High speed capturing often lacks of deep data analytics – user have to know when and what an incident happened, before...
read more
INS entwickelt Produkte für Deep Packet Analyse und IT Service Monitoring.
Unsere Lösungen unterstützen den IT Betrieb und C Management bei der technologie-übergreifenden Analyse und Visibilität von IT Services.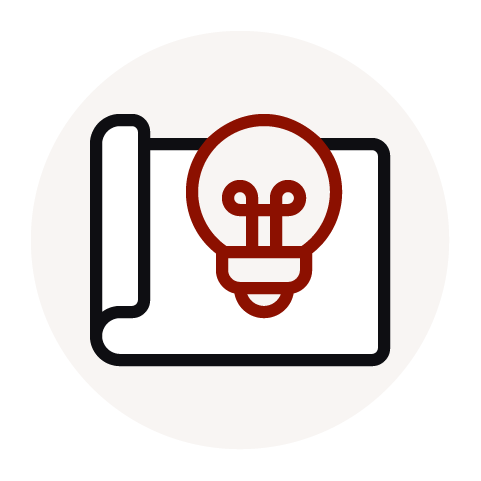 IT Service Management – Workflows, Reporting, Visibility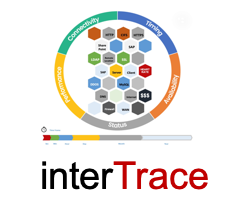 Deep Packet Analysis for PCAP Files, long time monitoring with user-defined protocol metrics
Integration verfügbarer Daten zur Erstellung von funktionellen Service-Views. 
Unsere Lösungen umfassen Incident Erkennung auf Deep Packet-Ebene – bis zur Integration von Technologie, Produktions- und Geschäftsdaten zur Sichtbarmachung von IT -Diensten und ihren Abhängigkeiten 
automatisierter Workflows für den Import von Rohdaten aus unterschiedlichen Daten-Quellen bis zur Erstellung von SLA Reports.
Incidents in Ihren Auswirkungen erkennen, Impact erkennen, Abhängigkeiten zuordnen
Integration von IT Kennzahlen zu User-Experience – bzw. Business Kennzahlen zeigen  den Impact von Technologie auf das Business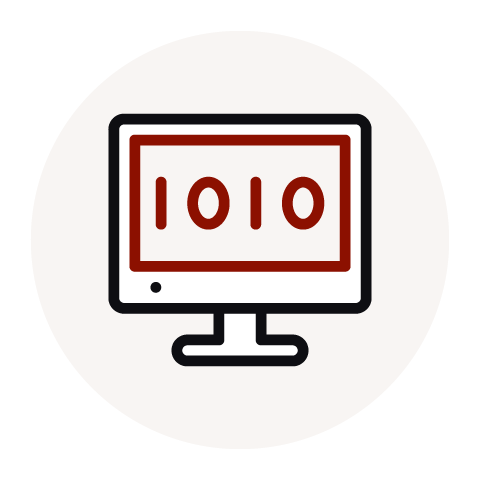 PCAP Files als Quelle für Data Monitoring
– deep packet analysis
– Langzeit-Überwachung
– intelligente Alarme
 Interview Network Solutions GmbH
Legiendamm 22
10179 Berlin
Germany
 +49 30 24781469‬
 info@interviewns.de