SLIC is a solution for service management and deals with the functions
Multi-technology data import - Data is imported from existing monitoring solutions via API, database or CSV / JSON

Recording of incidents, taking into account maintenance times, operating times

automated SLA Reporting Creation using a variety of data sources

workflows for correlation and reporting of cross-technology incidents

OneView  Aggregation of service-related technology, user experience and service level data in a central perspective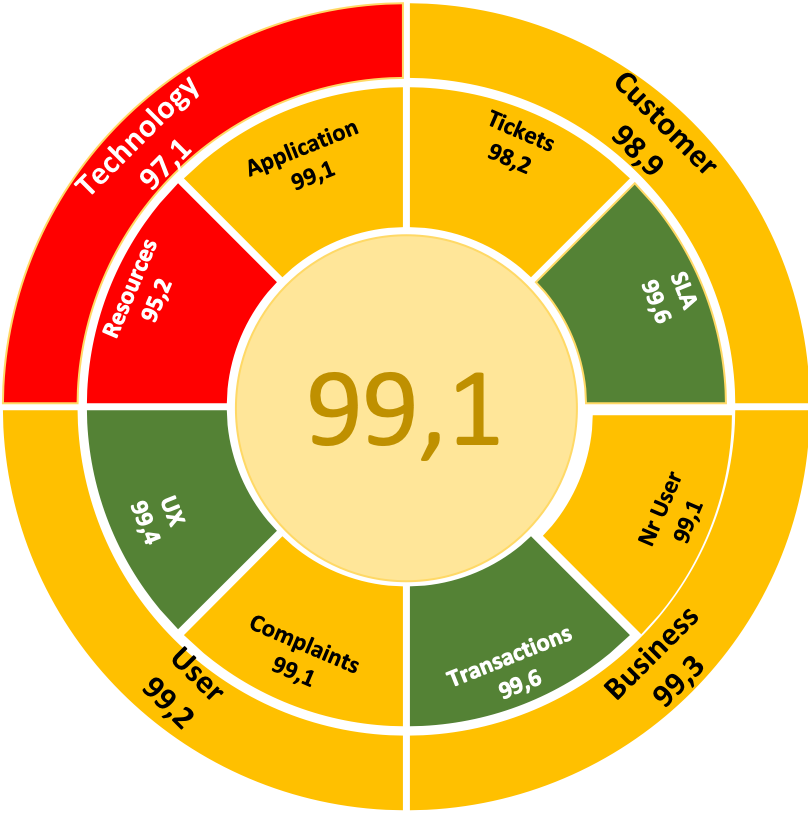 Value Proposition 
Technology, business key figures, user experience and service level in an automated view - management, customers, technology departments see the same service key figures.

Immediate detection of dependencies in the event of service failures shortens the cause and shortens downtime

manual effort for SLA reporting is eliminated
SharkMon
PCAP packet analysis and deep content monitoring
Large number of individual PCAP TraceFiles in a continuous long-term view

can create monitoring metrics using any protocol fields, and thus not only provide standard information from TCP or HTTP but also information via TLS, DSN, LDAP, SAP, Industrial Ethernet - or via proprietary applications.

 can be used in any scenarios, such as. VM, cloud - or in the data center, if for example. Capture appliances are used.

Incidents are recognized from the analysis of incidents - assigns these to technical categories (application, network, connection) so that responsibilities can be identified quickly.

can export incidents and use them as events in event management systems or SLIC.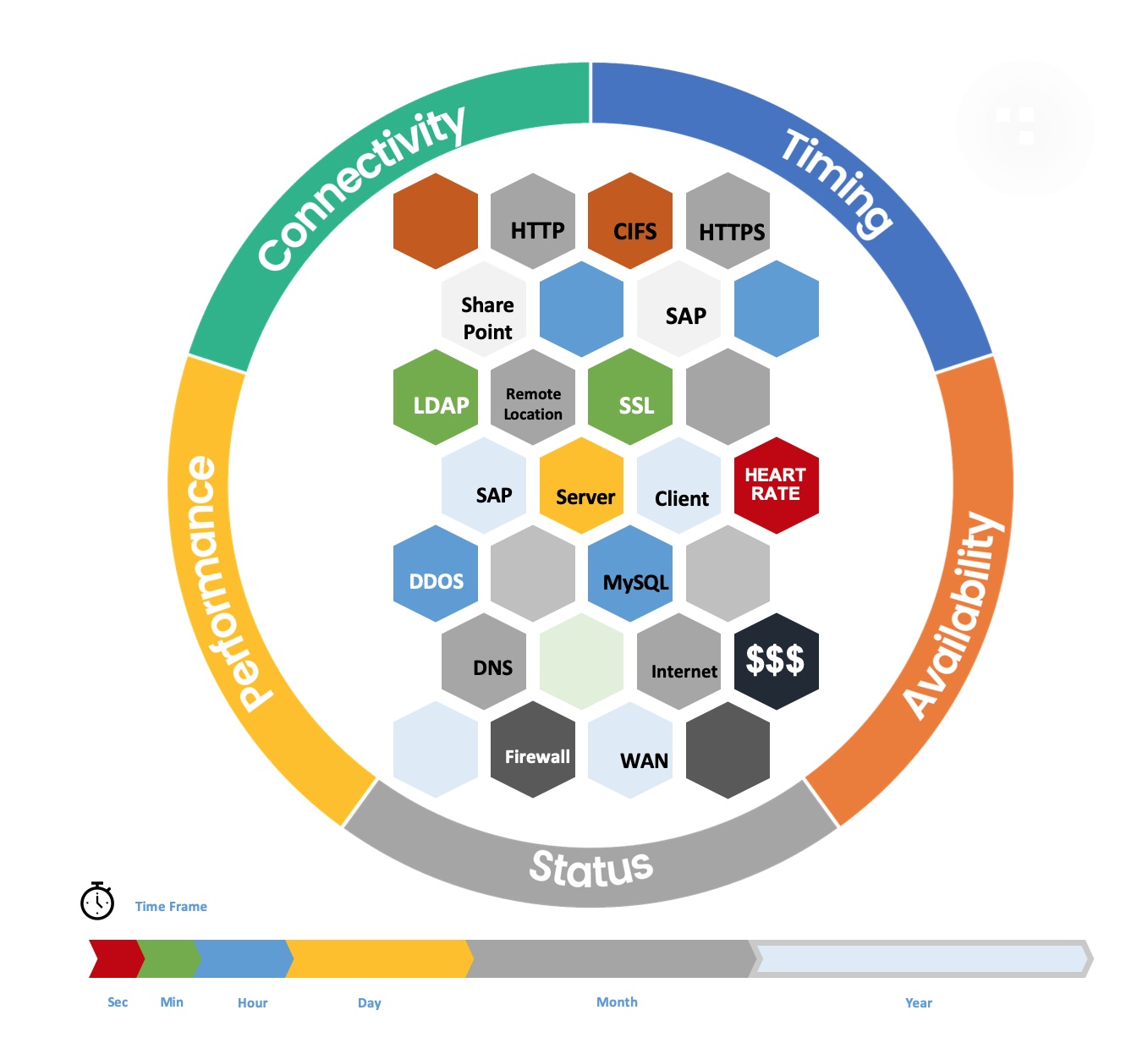 advantage
Use of the same technology for deep packet analysis and monitoring - based on Wireshark - no new tools / products, learning

All protocols / fields from Wireshark can be used as monitor metrics

Can be used in the cloud, on VM systems or in the data center by integrating capture appliances